Learn more about:
Food Webs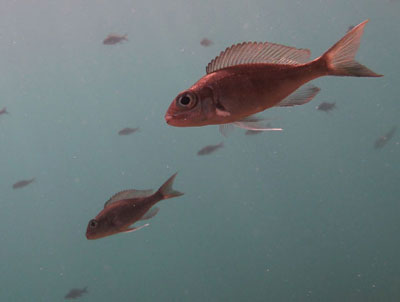 Learn more about:
Deforestation and Erosion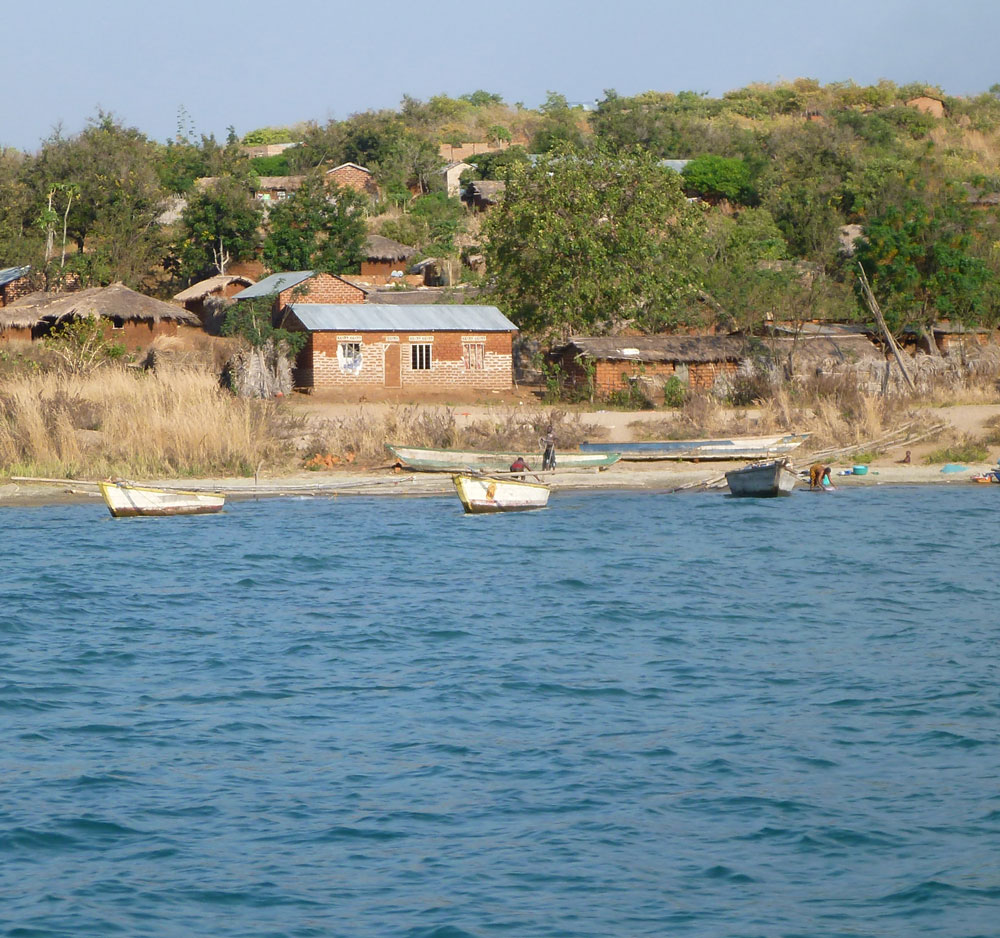 The Importance of Phosphorus
Phosphorus is a chemical element that all living things must have - nobody can survive without it. It's part of many molecules that form our bodies. But the great mystery is where do living things get the phosphorus they need to survive? Phosphorus isn't abundant in the environment. Lake Tanganyika is no exception - evidence suggests that lack of phosphorus limits the growth of algae in its waters. Click on the box with the moving phosphorus molecule to solve the mystery. Then click on other pictures to see how parts of the Tanganyikan ecosystem and its people are connected by this important element.
Learn more about:
Algae, the bottom floor of the food chain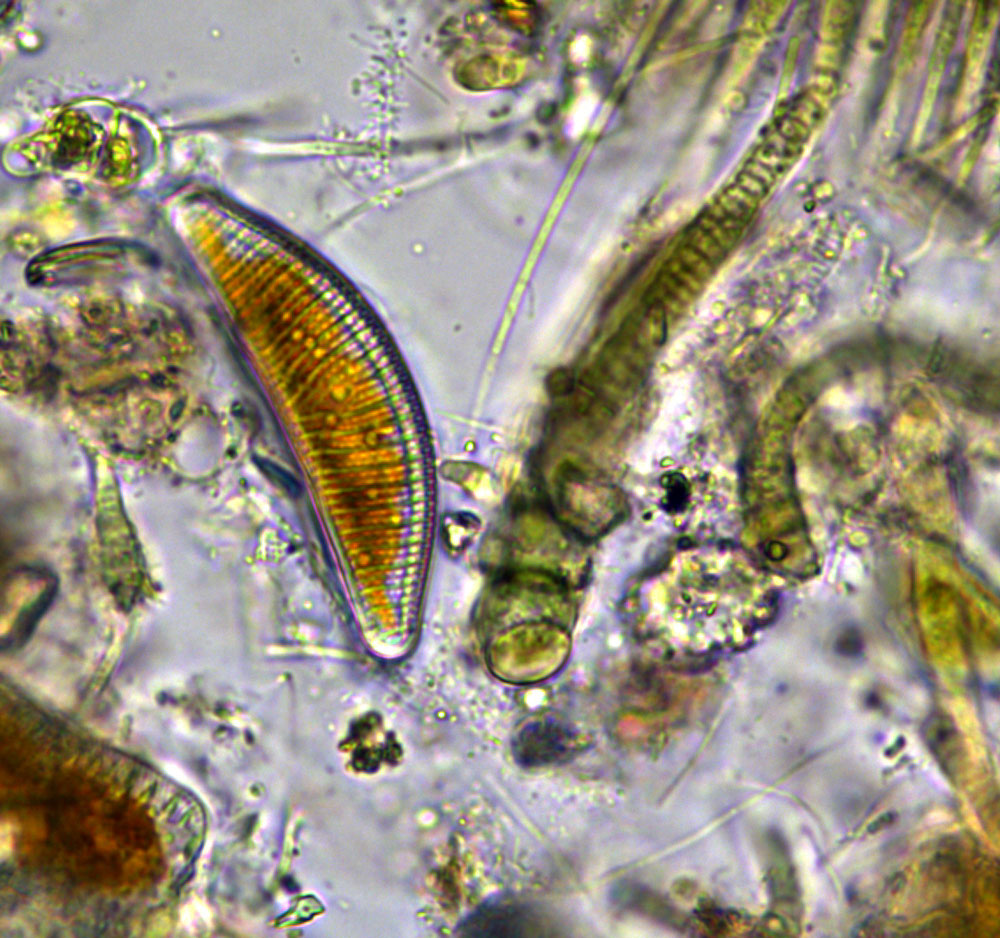 Learn more about:
THe phosphorus in living things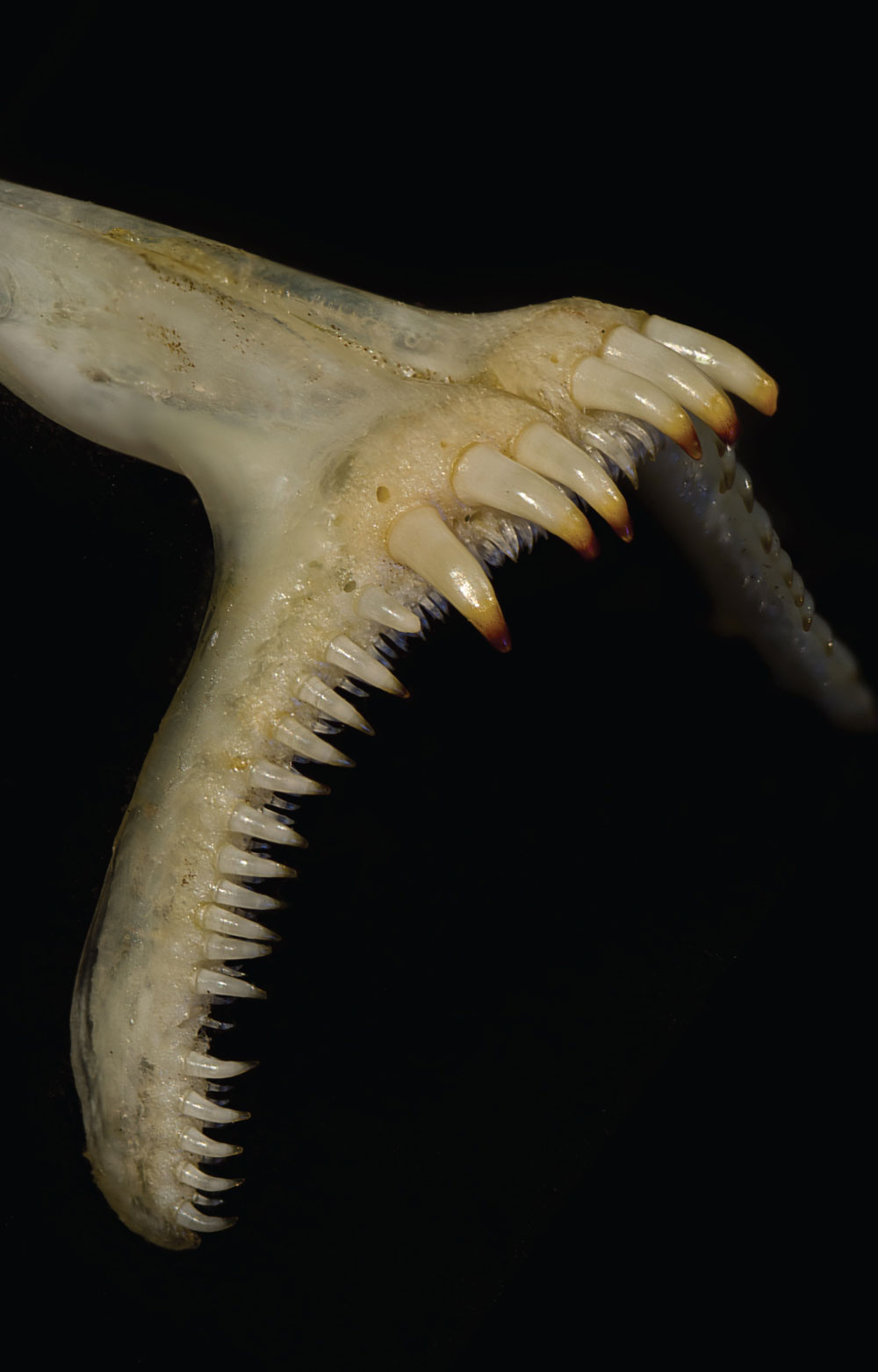 Learn more about:
Climate Change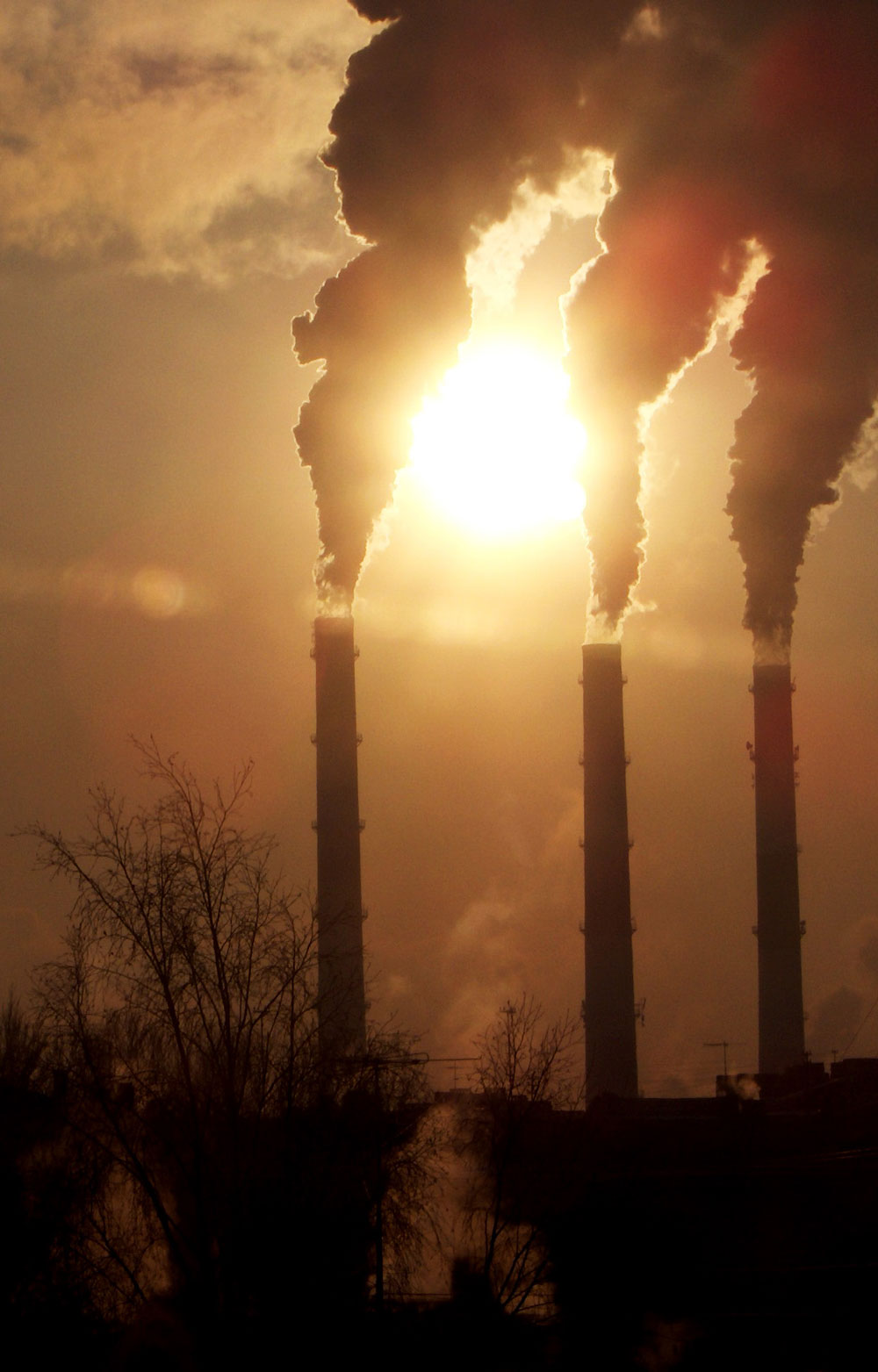 Learn more about:
The Great Phosphorus Mystery
Learn more about:
The Water
Learn more about:
Markets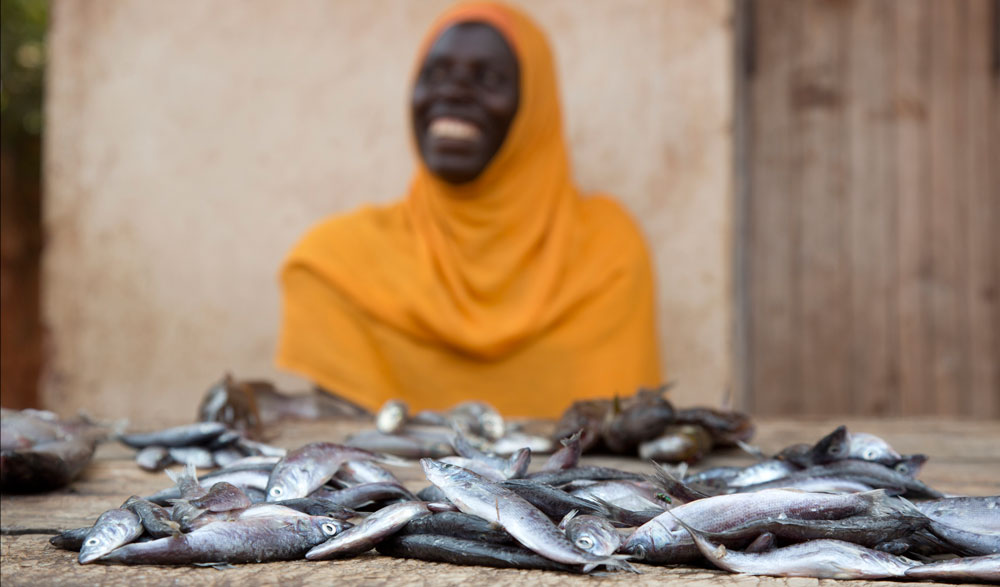 Learn more about:
Fish Grazing